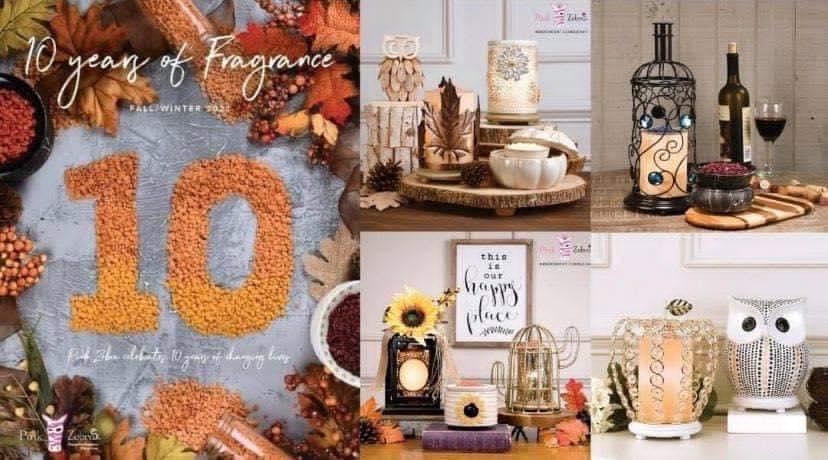 Enter this giveaway to win a $25 gift certificate for Pink Zebra! It is the latest in home fragrance and décor. Pink Zebra offers soft soy wax melts, which burn cleaner and the fragrance lasts longer than traditional wax melts. They use soy and other ingredients grown by American farmers to make their products.
They also offer a line of disinfectant spray, hand soaps, and hand sanitizers which soften your hands! Many of their products are made / assembled here in the US, and they hire single parents and veterans in their Texas factory! They have a Hero's program which provides daycare funding for single parents! Thank you to Cassie Allen for your generous donation!
Giveaway will be closed on October 5 at 11:59PM. The winner will be selected and announced on Wednesday, October 6. Good luck!