Our Giveaways
In an attempt to build up as much excitement as we can for the Rose Hill Fall Festival, we have rounded up some great sponsorships with local business to create events for people to win fun prizes and get the word out about the festival. Below, you will see a list of all of the 2018 Giveways.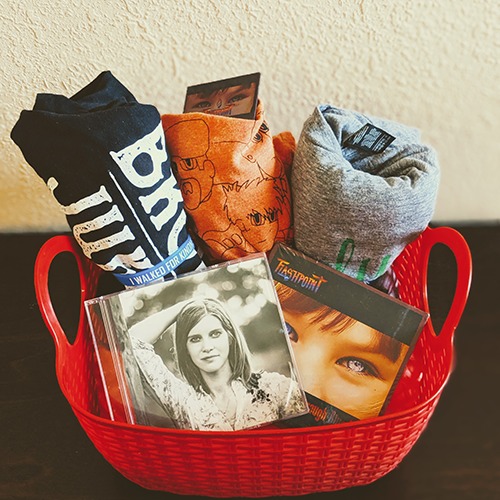 Party at the Pond Giveaway
Enter to win a gift basket at the Party of the Pond event during the Rose Hill Fall Festival. Basket includes It includes 3 t-shirts, 3, 2 CDs, and 1 pin.
Enter to Win
---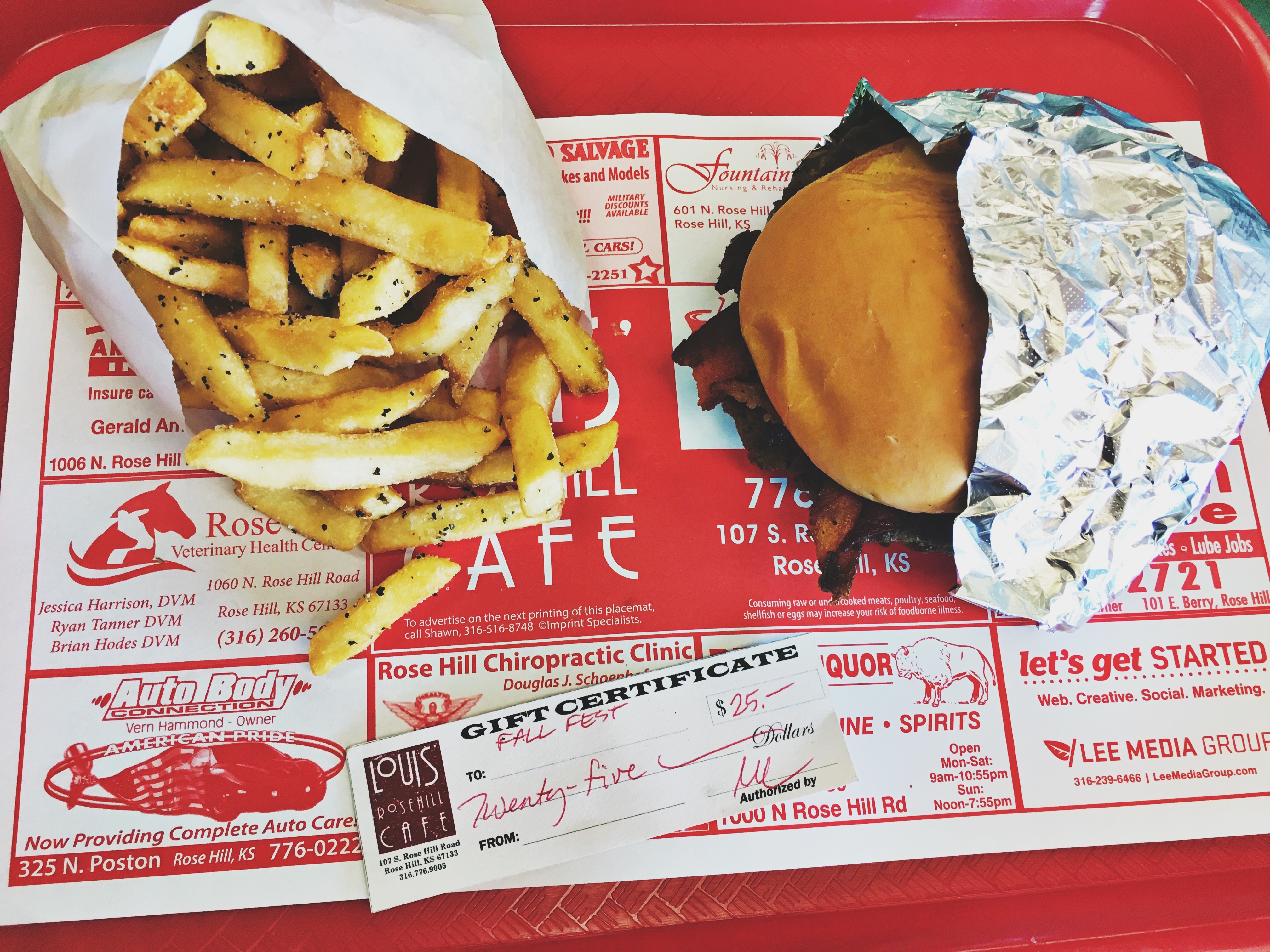 Louis Rose Hill Cafe Giveaway
A Rose Hill favorite for 20 years, Louis Rose Hill Cafe, is giving away a $25 gift card towards his delicious burgers, country fried steak, cheese fries, and more. Louis has always been very involved in our community and we thank him for his support!
61 Contest Entries
---
ROSE HILL~OPOLY GIVEAWAY
GIVEAWAY TIME! You can win this limited edition Rose Hill~Opoloy game donated by Lee Media Group!
40 Contest Entries
---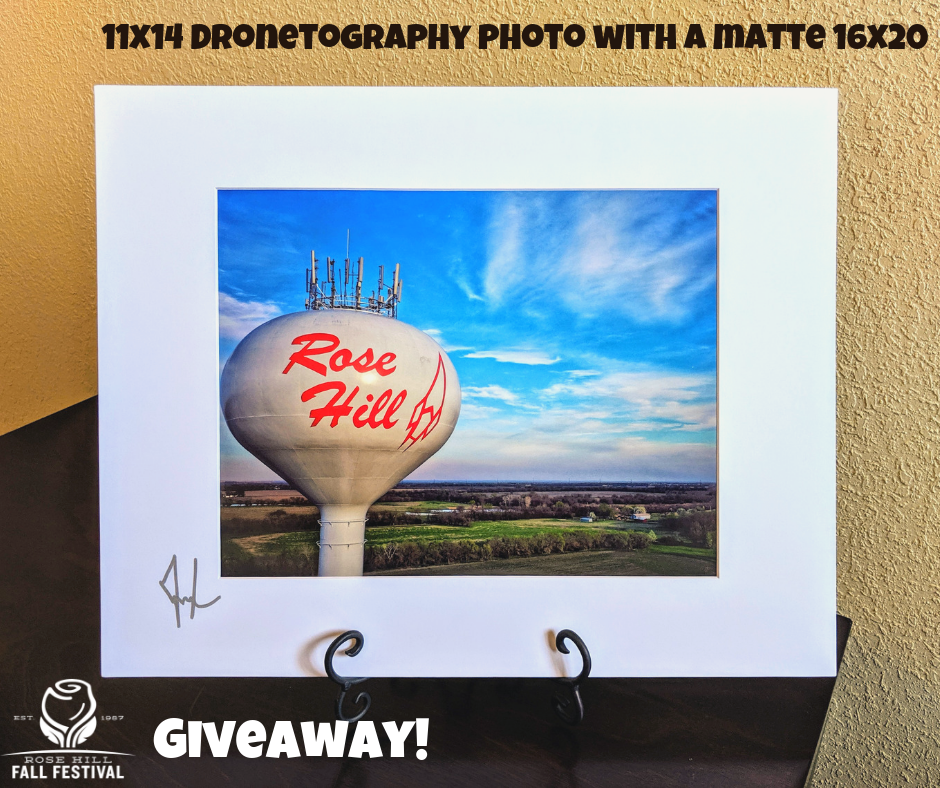 Our First 2019 Fall Fest GIVEAWAY!
What a gorgeous first GIVEAWAY item to kick off Fall Fest 2019! We have an amazing Rose Hill water tower photo kindly donated to us by Drone-tography. Win the 16×20 photo with matte to proudly display at your home or business! Mark your calendars for Fall Festival on Oct 11-13. We will randomly choose a winner on July 16. Good luck!
49 Contest Entries
---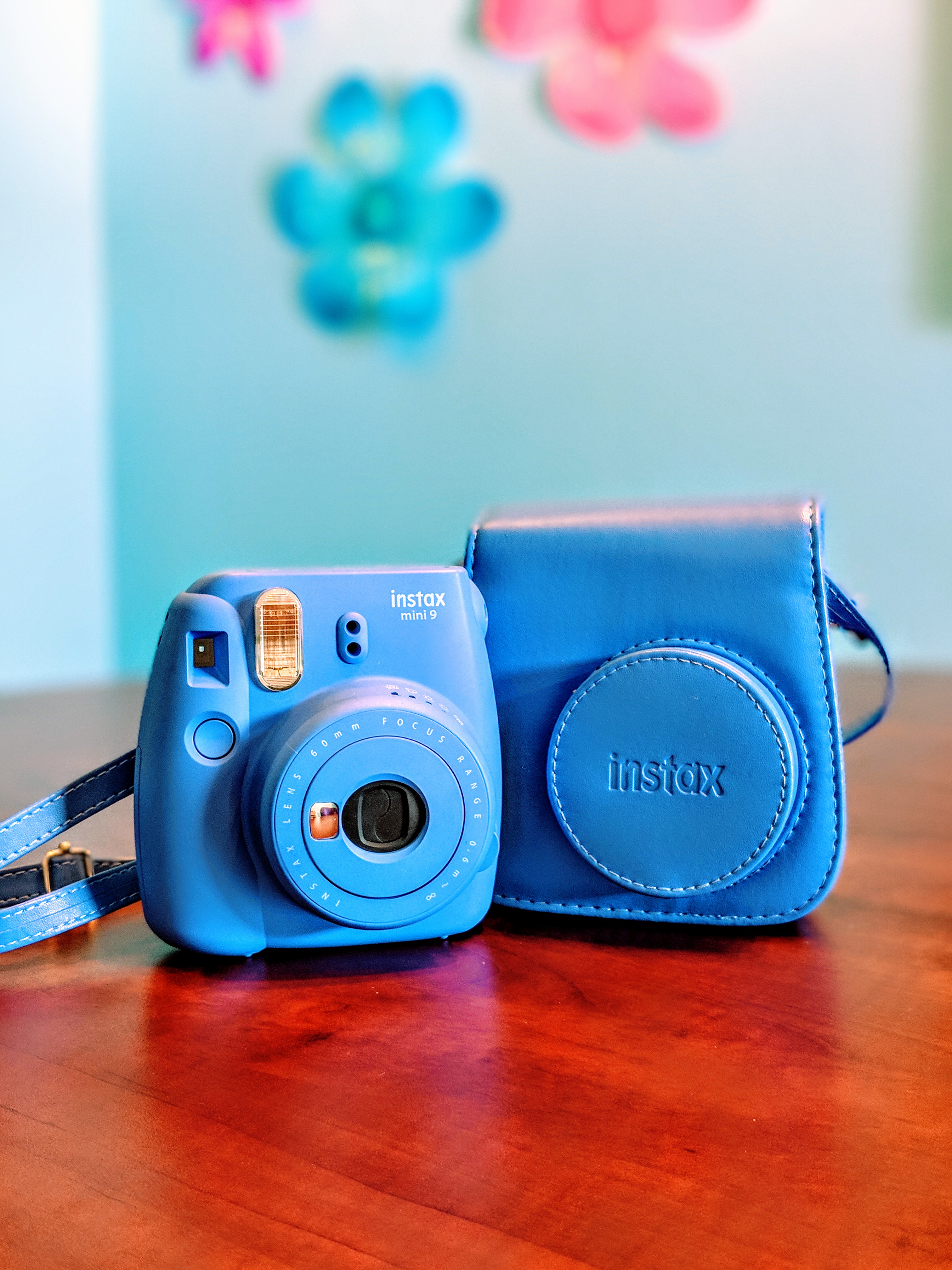 Lee Media Group Giveaway
"Harvest Memories" at Fall Fest with this Polaroid camera donated by Lee Media Group! This giveaway includes the Instax Mini 9 camera, Instax Mini 9 Groovy Case, and mini instant color film cartridges. To enter this giveaway, click the link below. Be sure to tell your friends about this contest and the Fall Festival on Oct 12-14. We will randomly choose a winner on Oct 1!
10 Contest Entries
---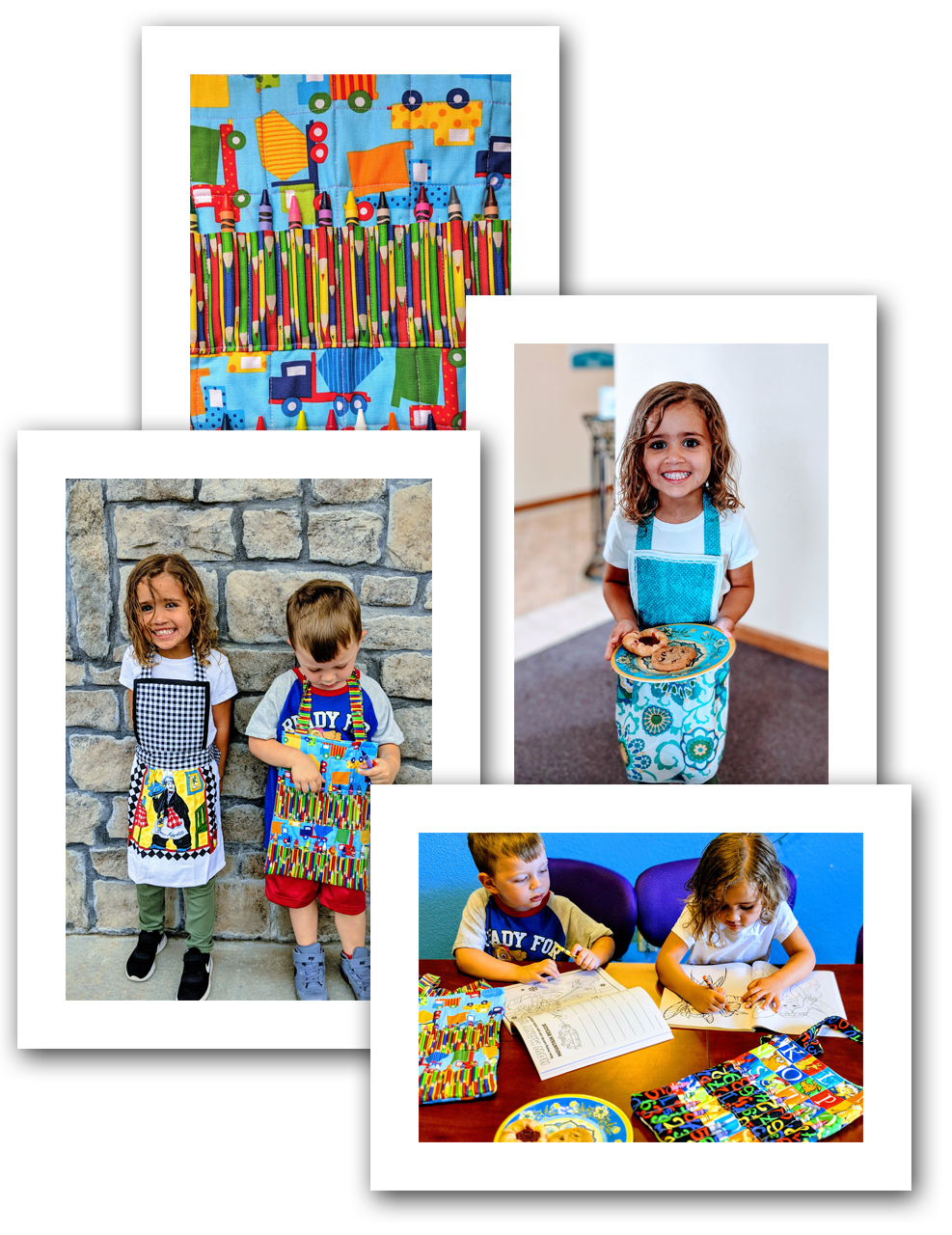 Creative Stitches
One of our Rose Hill Craft Show vendors, Creative Stitches, donated two adorable children's aprons and two coloring book carriers. Four lucky winners will get to choose between these cute aprons or coloring book carriers.
19 Contest Entries
---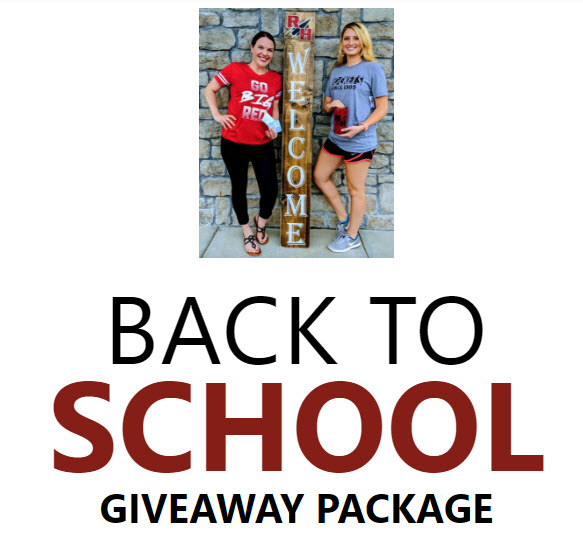 Back To School Giveaway Package
Enter to win a back to school giveaway package! We have a beautiful handmade wood sign by our Vintage Marketplace vendor, Sunflower Lane, two custom design t-shirts by Idle Hands Design, two RH logo vinyl decals, and a fun tumblr by sippin Sparkles by Lindsey.
220 Contest Entries
---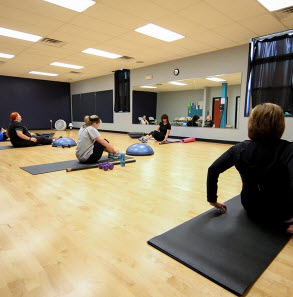 Rose Hill Rec Membership
FALL FEST GIVEAWAY season has commenced and getting into shape just got easier (and cheaper). The Rose Hill Recreation Commission offered a One-Month Individual Membership to the RHRC 24-Hour Fitness Center for our first giveaway prize! This was the first of many giveaways created in order to promote the 2018 Rose Hill Fall Festival
54 Contest Entries
---