Our Giveaways
In an attempt to build up as much excitement as we can for the Rose Hill Fall Festival, we have rounded up some great sponsorships with local business to create events for people to win fun prizes and get the word out about the festival. Below, you will see a list of all of the 2018 Giveways.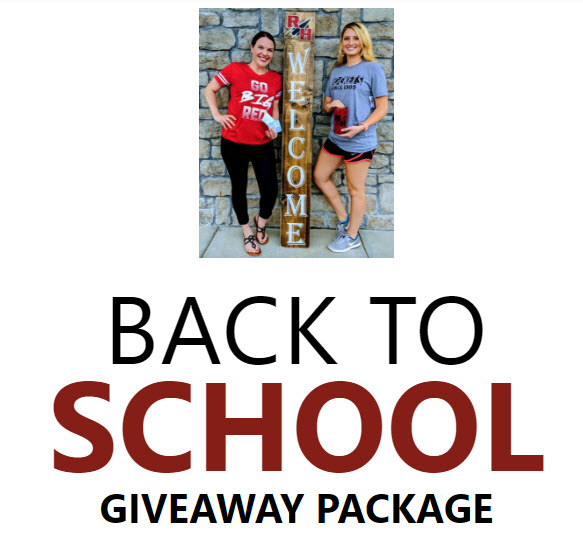 Back To School Giveaway Package
Enter to win a back to school giveaway package! We have a beautiful handmade wood sign by our Vintage Marketplace vendor, Sunflower Lane, two custom design t-shirts by Idle Hands Design, two RH logo vinyl decals, and a fun tumblr by sippin Sparkles by Lindsey.
220 Contest Entries
---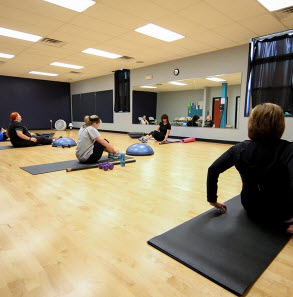 Rose Hill Rec Membership
FALL FEST GIVEAWAY season has commenced and getting into shape just got easier (and cheaper). The Rose Hill Recreation Commission offered a One-Month Individual Membership to the RHRC 24-Hour Fitness Center for our first giveaway prize! This was the first of many giveaways created in order to promote the 2018 Rose Hill Fall Festival
54 Contest Entries
---