The Rose Hill Fall Festival would not be possible without the help of all our wonderful sponsors. Here you can find information about all who have helped in some way to bring together the 2021 festival. If you are interested in becoming a sponsor, please call Lovina Finders at the Rose Hill Recreation Center 316-776-9880 or use our online donation form. Donate early and get to the top of the page!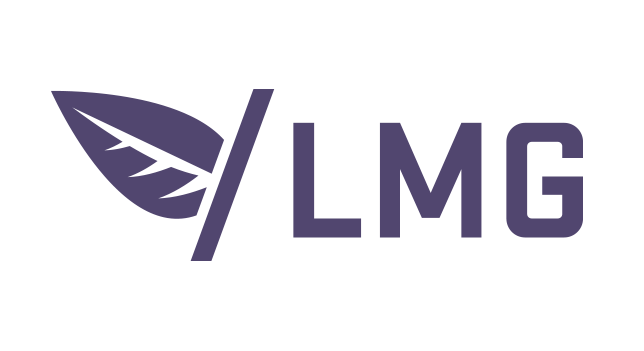 Webster Mini Storage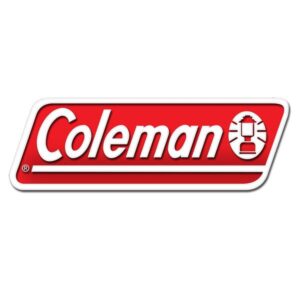 RH Historical Society
Marketing Sponsor
Savanna Chestnut Concert
Converse Team ($100)
At Home Wichita- Derek Walden ($250)
Big Al- Davis Moore ($500)
Zernco ($500)
Driven Wealth Strategies ($1,000)
Keystone Solid Surfaces ($1,000)
Run for the Roses
RH Run Club
Doug Mowder, State Farm Ins.
Gerald Amato, American Family Ins.
Party at the Pond
Fueled By Spaghetti Productions
Rose Hill Chamber
Gerald Amato, American Family Ins.
32nd Annual Car Show
Auto Body Connection
The Health Connection
Rose Hill Chamber of Commerce
Doug Mowder State Farm
Louis Cafe
Star Storage
David Simmons Remodeling
Idle Hands Design
Happy House
Midtown Auto & Tire
Main Mobility
Bison Liquor
Lee Media Group
Mexi-Kan Hot Sauce
All Seasons Cooling & Heating
Photography Contest
RH United Methodist Church Pancake Feed
Parade & Parade Float Competition
Cornhole Tournament
Pony Rides and Petting Zoo
Bone Stock Demolition Derby & Figure 8 Races
Keith Cox Memorial Pedal Tractor Pull
RH Historical Society
Keith Cox Family
Turtle Races
Money in the Hay
American State Bank & Trust
Fishing Derby
Mayer Specialty Services
Rose Hill Family Dentistry
Cabela's
Coleman
AAA Portable Services
Rose Hill Chiropractor Clinic
Cosmosphere
Exploration Place
Sedgwick County Zoo
Derby Plaza Theaters
Mosley Street Melodrama
Walmart
Dillons
Princess Lessons with Rapunzel & Superhero Lessons with Spiderman
Gerald Amato, American Family Ins.
Community Picnic
RHRC
Truly Amazing Catering
Cabela's
American State Bank & Trust
Thank you to all of our sponsors! Without you, the Fall Festival wouldn't be the same. We're so appreciative!